Compassion in Action
Rimay Blessings is committed to providing opportunities to increase Virtue and Good Karma...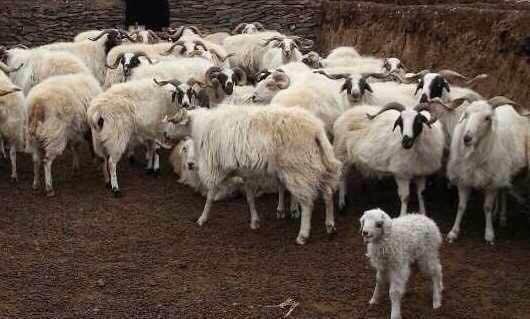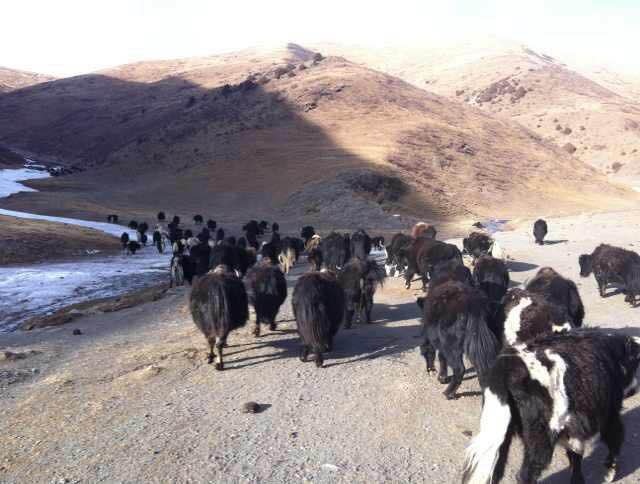 In addition to providing our customers with authentic, unique blessed treasures that automatically benefit our Village and Monastery, there are a number of ways that you may wish to be a part of the Rimay Movement in Tibet and abroad. If you would like to become a benefactor for any of these Dharma Activities and projects, please contact us.
Sponsor a Monk for the Three Year, Three Month, Three Day Retreat $30 USD a month for the duration of the retreat ($1,200 USD Total).
Compassionate Release of Yaks, Sheep, Goats, Fish, Birds. (any donation can be specified to protecting and freeing animals in Tibet)
Education for the young Monks and children in the Village
Ama's House: a very special project to rebuild and renovate a beautiful Dharma Centre close to our Monastery in Ashuk Village to allow lay- practitioners, seniors, children, disabled people, orphans and visiting travellers to find refuge, food, shelter, community and spiritual blessings.
Mahakala Shrine Restoration Project: to rebuild a powerful sacred shrine room at our Rimay Monastery where Mahakala (Wrathful Dharma Protector) Prayers have been continuously carried out 24 Hours a day, 7 Days a week for over 600 Years!
Prayer Festivals: One Thousand Lamas will gather together do prayers for you or a loved one for one whole day (3am until 11pm) to send you powerful blessings and protection. The cost for one day is $1200 USD. Please provide the name of the person you wish the Lamas to pray for, a photo and any specific request. You may specify any Yidam Deity Practice or allow the Monastery to choose what they think is most appropriate for you. You may wish to sponsor a Medicine Buddha Prayer Festival for Healing, Green Tara for success with business and happy relationships, Long Life Buddha for your Parents or children, Kalachakra to bring tremendous Peace, Vajrasattva for Purification of Karma or Mahakala to remove Obstacles.
Divination: Find out the most auspicious and right name options for a new baby or a new business. Inquire as to the best dates to get married or to begin a new project. You may also wish to know which Yidam Deity Mantra is most beneficial for you to chant or which Dharma Practice is most suitable for you at this time. By Donation.
For these and other requests for Monastery Prayers, Healings, Long-distance Home/office space blessings etc. please contact us at info@rimayblessings.com